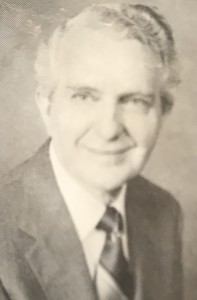 Community Christian Counseling was founded in 1968, through the vision of Ray Hughes and Pastor Bill Billingsley, as a ministry to the chemically dependent living outside of residential settings.
For over 35 years, Ray molded Community Christian Counseling into a vehicle that saved thousands of lives. Ray was a true pioneer in the substance abuse counseling field, using his own personal experiences with alcoholism and healing found in Christ to form public policies on addiction, in its formative state, in Florida and beyond
Ray's tireless commitment to ministering to the community shone through his prolific speaking engagements, newspaper articles, and social and political activities within the South Florida Community. Ray's desire was for the ministry to sustain beyond him, establishing dozens of recovery groups with hands-on leadership training to continue growing the ministry.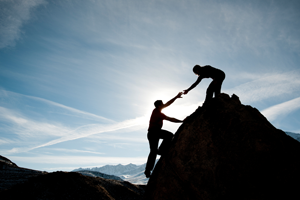 Today, Community Christian Counseling is run with the same passion and commitment of Ray Hughes in serving the South Florida community, focusing on outreach and bringing professional counselors to provide biblically-based counseling to empower individuals to achieve emotional, spiritual, and relational transformation.