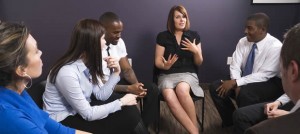 ---
Meeting with others who are facing the same struggles as you can help provide a place of hope and healing. Group settings are offered for those who desire to engage in treatment with other people in a safe and controlled environment. *
CURRENT:

Grief Share – "From mourning to Joy." GriefShare is a 13-week support group for individuals who have suffered the loss of a loved one. The group consists of three components including weekly journal readings/responses, video of professionals/experts in the field of grief, and group participation and discussion.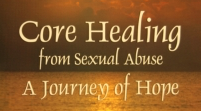 Core Healing from Sexual Abuse – Core Healing is a 13 week support group, to a journey of hope, for women who are survivors of sexual abuse. The group offers tangible steps to build trust, as well as practical tools to deal with many of the ramifications of sexual abuse. Core healing  incorporates group discussions and daily journal responses integrated with scripture, proven counseling methods, and daily journal responses to .

FUTURE:

Divorce Care – Divorce Care is a 13-week support group that supports individuals and children through the hurt and process of divorce. Divorce Care consists of friendly, caring group of people who will walk alongside you through one of life's most difficult experiences. Don't go through separation or divorce alone. (Divorce Care for Kids will be offered simultaneously for children ages 5-12)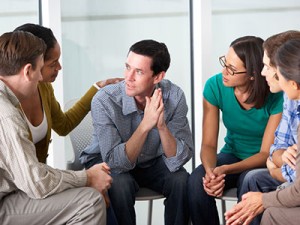 *Appropriateness for participating in a group is determined after evaluation and assessment of each individual made by the counselor. Rules and goals are to be defined and followed by all group members.