Nilce Moraes serves as the Director of Community Christian Counseling since 2011.  She holds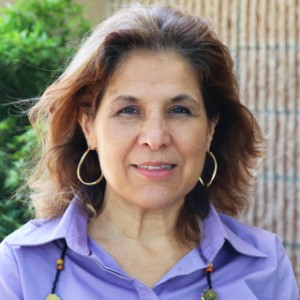 undergraduate degrees in Bible and Social Work from Cairn University in Langhorne, PA, and received her masters in counseling from New Jersey State College in Ewing, NJ.  In 2005 Nilce made South Florida her home. She has a genuine concern for those who are hurting. She is proficient in helping her clients identify their brokenness, and providing them with sound Biblical and professional guidance. Nilce counsels in her native language, Portuguese, as well as English and Spanish.
Agnes Bradbury-Almeida holds a Master of Arts in Christian Counseling and Discipleship from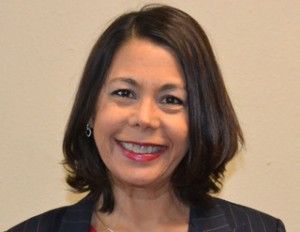 Lancaster Bible College Capital Seminary.  She has dedicated her life to Christian causes and ministries, actively volunteering in her church and Christian organizations.  She is certified as a Stephen Minister and served under the direction of Stephen Ministries held by Mclean Bible Church, VA.  She is passionate about counseling and mentoring on women's issues.  Additionally, she has taught Bible studies in conjunction with a resource ministry that provided books for women in crisis.  She is proficient in English, Portuguese and Spanish.
Berenice S. La Motta holds a Bachelors degree in Psychology, Masters degree in Social Work, and is certified as a Licensed Social Worker. Berenice has extensive experience as a Social Worker, serving in New York, New Jersey, and now in Florida. Her work has involved substance abuse counseling, inpatient unit medical assessments, outpatient psychiatric unit counseling, youth with domestic conflicts and substance use, juvenile detention counseling, and individual, couples, and family counseling both in secular and Christian environments. She is passionate about counseling and dedicated to the field, and is fluent in English, Portuguese and Spanish.